Japan is the center of highly creative architects. They are due to background the history behind the man had grown into men who are not easily defeated by limitations. The simple example is about space. Houses in Japan are generally small, so they create a beautiful japanese garden inside home especially for those who don't have a yard.

The idea, if the space out there are not enough, why don't we create a garden inside the house? By seeing the picture below, you will be able to watch which space that can be maximized to create a garden inside the house. One place that can adopt this garden inside the house is the kitchen. You can plant crops in the land remaining in this kitchen. This mini garden will create a fresh atmosphere as you enjoy the cooking or having a breakfast, lunch or dinner with the family.


Another idea is to utilize the land at the turn of the inter-space as an example between the bathroom and bedroom. Make your garden by adding small stones as decorations just like this beautiful japanese garden house. You should choose plants that have the power to grow stronger in space with small amount of lighting, or you can also put a few pots on the balcony. Who says a house can't be contrived into narrow small garden ? The transparent transition that separate the garden to these small japanese home interior is a wide transparent glass that could maximize indirect lighting that flowing to the interior. But one thing to remind, the wide transparent glass will need a great efforts to maintain and clean every day. The architects seems to have a cool solution to this small house in moriyama by covering the garden landscape with gravel to cover the soil. For further information visit Suppose Design Office – here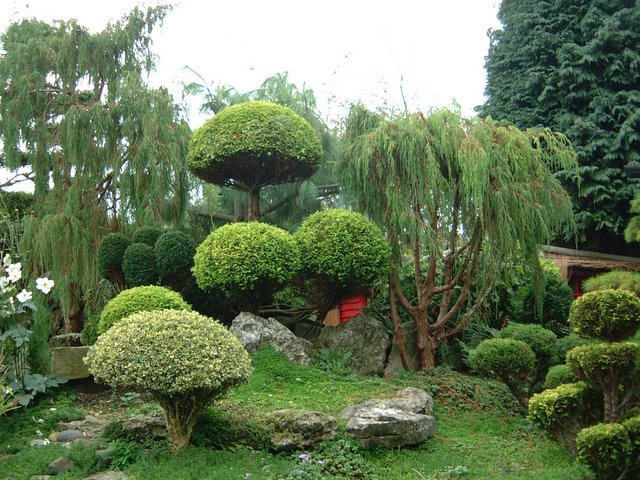 Read more...